Latest News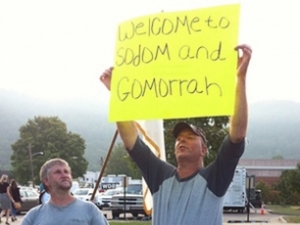 For the woman to be released, she will either have to resign, or agree to allow licenses to be issued.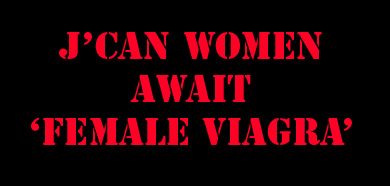 j'can women await
'female viagra'
read more

Bruce sort out an Rasta swipe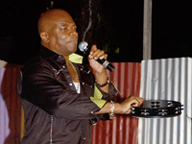 Blessings an respek to mi propa-propa Tambareen Fambily an mi good-so good-so Mix-Up an Blenda massive.

Let's develop on what happened in 'Little Jamaica'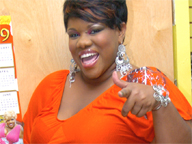 The way the Jamaican athletes mash up and shell down Beijing, mi wouldn't surprise if dem name one part...

Mile Relay women 'mek mi feel good'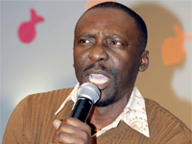 According to author and publisher of 'The Daily Motivator', Ralph Marston, our destiny is to fulfill those things upon which we focus most intently...