The star will not be Published on Heroes Day Monday the October 17th, regular publishing resumes on Tuesday October 18th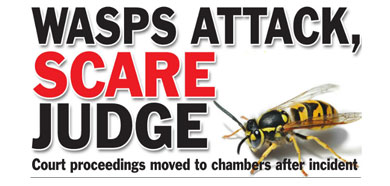 WASPS ATTACK, SCARE JUDGE
read more

Gov't needed to reason with the people!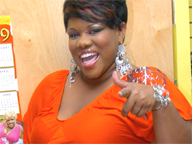 Kiss mi neck back, excitement tun up inna Jamaica again! There never seems to be a dull moment in this country,..


Paying mortgage, but the house is not yours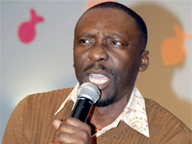 Look here nuh peeps, if you've been faithfully paying mortgage on a house in Jamaica for years, you may be under the impression ...