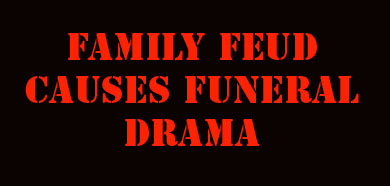 relative refuses to hand
over burial order
read more
Blogger's nude pictures fake?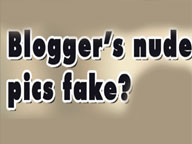 A popular blogger and TV personality is the latest victim of a cyberattack after sexually

He is a little peeping Tom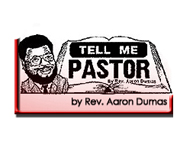 I am in distressed. I am a widow and I have been in this state for two years. Before my husband died,

Local swimmer earns scholarship to Howard University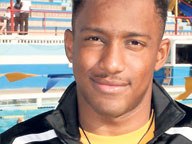 One of the most accomplished 17-year-olds in local swimming,...