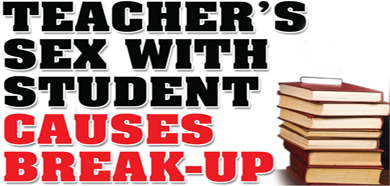 teacher's sex with student
causes break-up
read more
LIFETIME ACHIEVEMENT AWARD FOR Sizzla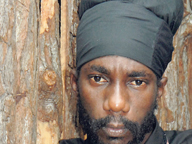 Global reggae icon Sizzla is the recipient of an honourary Lifetime Achievement award, to be presented by THE STAR.

He enjoys oral sex without teeth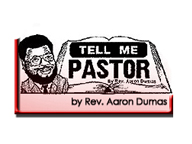 Dear Pastor, I am 19 and I am living with my boyfriend. He is 41. He takes good care of me. I don't need anything.

Sleeping 'Lion'will roar again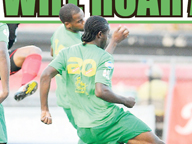 Humble Lion Football Club's first appearance in the Red Stripe Premier League semi-finals has left a bitter taste, but they promise.......