dramatic incident caught
on tape
read more

Bruce sort out an Rasta swipe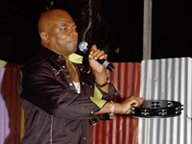 Blessings an respek to mi propa-propa Tambareen Fambily an mi good-so good-so Mix-Up an Blenda massive.

Emancipendence - we've come a far way!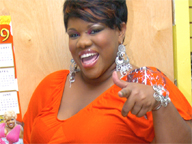 Mi good and nice people, ooonuh see seh we birthday come again? Mi naw talk bout wi individual birthday ...

ALL KINDS OF GHETTO PEOPLE!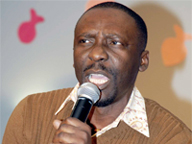 There's a great little song, 'woman of the ghetto', released in 1969 by American singer Marlena Shaw ...