The star will not be Published on Heroes Day Monday the October 17th, regular publishing resumes on Tuesday October 18th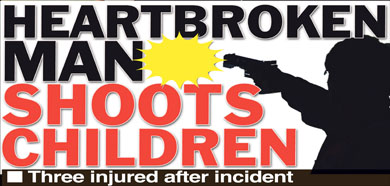 heartbroken man shoots
children
read more

'Chicken-gunman' deh pon the loose!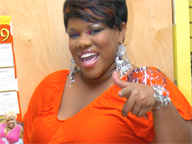 Mi no know whether fi spray, cover up or run from di new 'chicken-gunman' dem weh deh pon the loose!


Male and female bathroom etiquette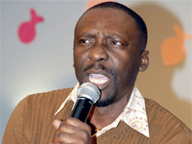 Look here nuh, if I laugh I might wet up myself! I caught a glimpse of an interesting letter written to an advice ...