The star will not be Published on Heroes Day Monday the October 17th, regular publishing resumes on Tuesday October 18th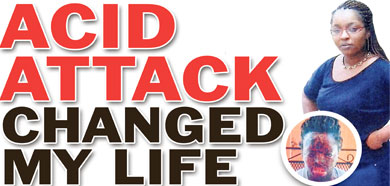 Acid attack changed my life
read more
Akaline upsets Canadian promoters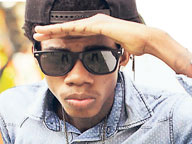 There are conflicting stories surrounding a Canada appearance made by dancehall entertainer Alkaline on the weekend.

Is it wise to get involved with a Deportee?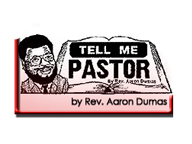 I am having a problem. I am 24 and work with the Government. I have a boyfriend who was living in the USA...

StGC claim Walker Cup title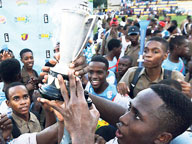 Saving their best for last, Manning Cup heavyweights - St George's College (STGC) ended their 2013-14


CAREFUL WAT COME OUTTA YUH MOUTH!!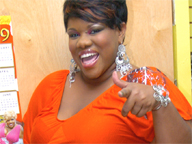 Mi no know whether fi spray, cover up or run from di new 'chicken-gunman' dem weh deh pon the loose!


WTF: Wha tek Ferguson!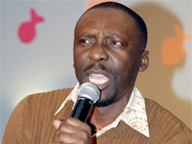 Right about now, when I penetrate the big news of the day, my little brain starts screaming 'WTF!', yeah, man, WTF? ...