The star will not be Published on Heroes Day Monday the October 17th, regular publishing resumes on Tuesday October 18th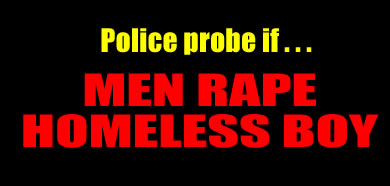 MEN RAPE HOMELESS BOY
read more
Artistes selling Reggae cheap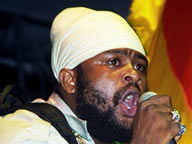 Reggae artiste Fantan Mojah is chastising some Jamaican artistes for undercharging promoters to perform at major...

My babyfather turned me into a cheater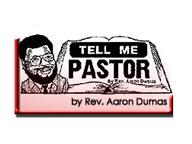 Dear Pastor, I am in a relationship with a 30-year-old man who is always accusing me of cheating. This man made me into a cheater.

Richards turns on power in Glasgow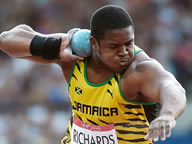 O'Dayne Richards yesterday created Commonwealth Games history, becoming Jamaica's first gold medallist....