The star will not be Published on Heroes Day Monday the October 17th, regular publishing resumes on Tuesday October 18th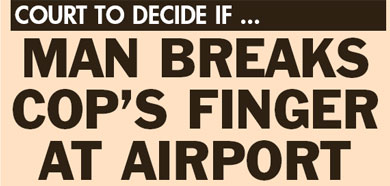 MAN BREAKS COP'S FINGER
AT AIRPORT
read more
Management team unaware of incident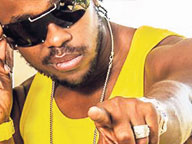 News reports out of Zimbabwe say dancehall artiste Kalado got a rude awakening during ...

Father figure demands all or nothing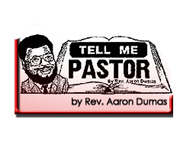 I am 17 and just graduated from high school. My mom and I live together. That has been from I was a child.

Champs warn rivals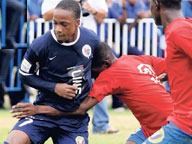 Jamaica College's coach, Miquel Coley, warned his rivals yesterday that the defending champions will...


Walk good Roger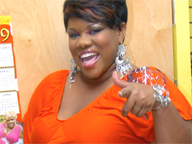 My fellow Jamaicans! Woeeeiiii mi sound like prime minister don't it ?!! No man - seriously mi haffi tink some more bout dis politics ting .


The highs and lows of life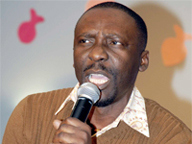 Highs and lows people, highs and lows. Life is sometimes like a boat on the ocean rising and falling as it rides the waves ...